This is the default user group. All existing users are automatically included in this group. Groups can be modified or deleted by the admin.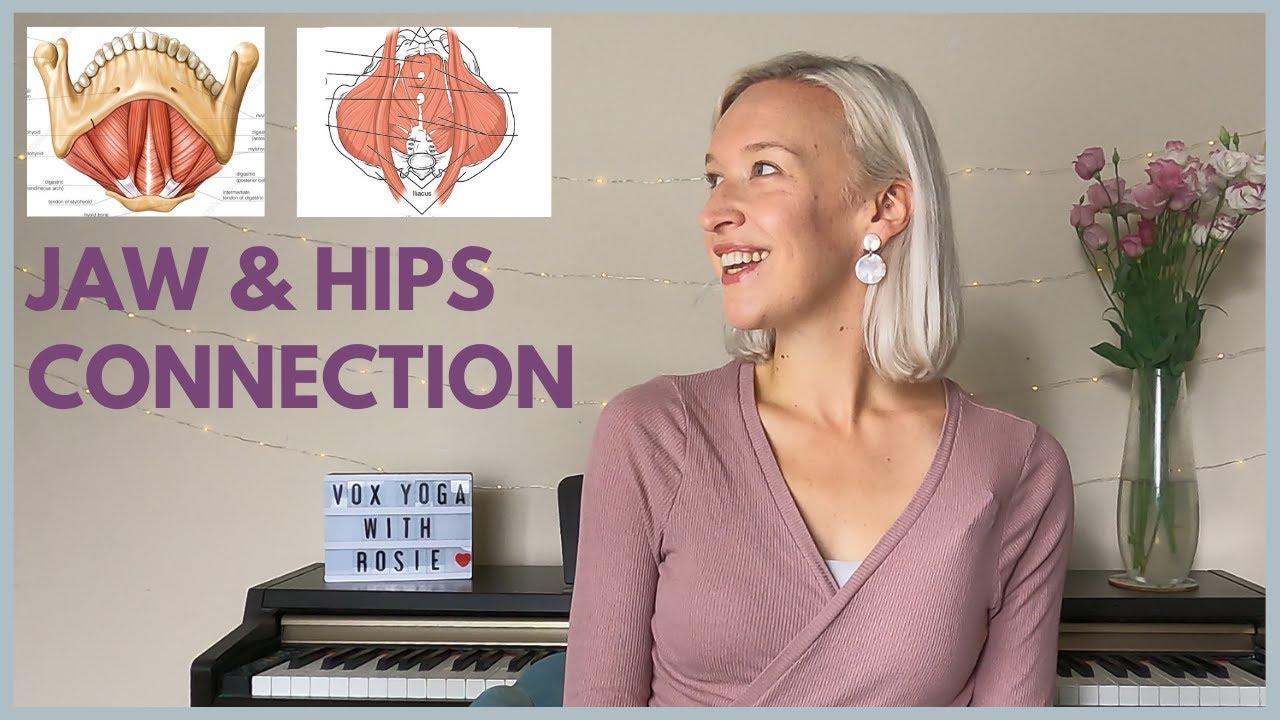 Very interesting!I just had a walk, and explored relaxing / moving my jaw while feeling pelvis and lower back (-; Amazing to consciously experience the delight of this complex body-mind instrument, in contrast to the dullness of believing to be a separate personal doer. Gratitude,Holger
Holger Hubbs does not have any friends yet.